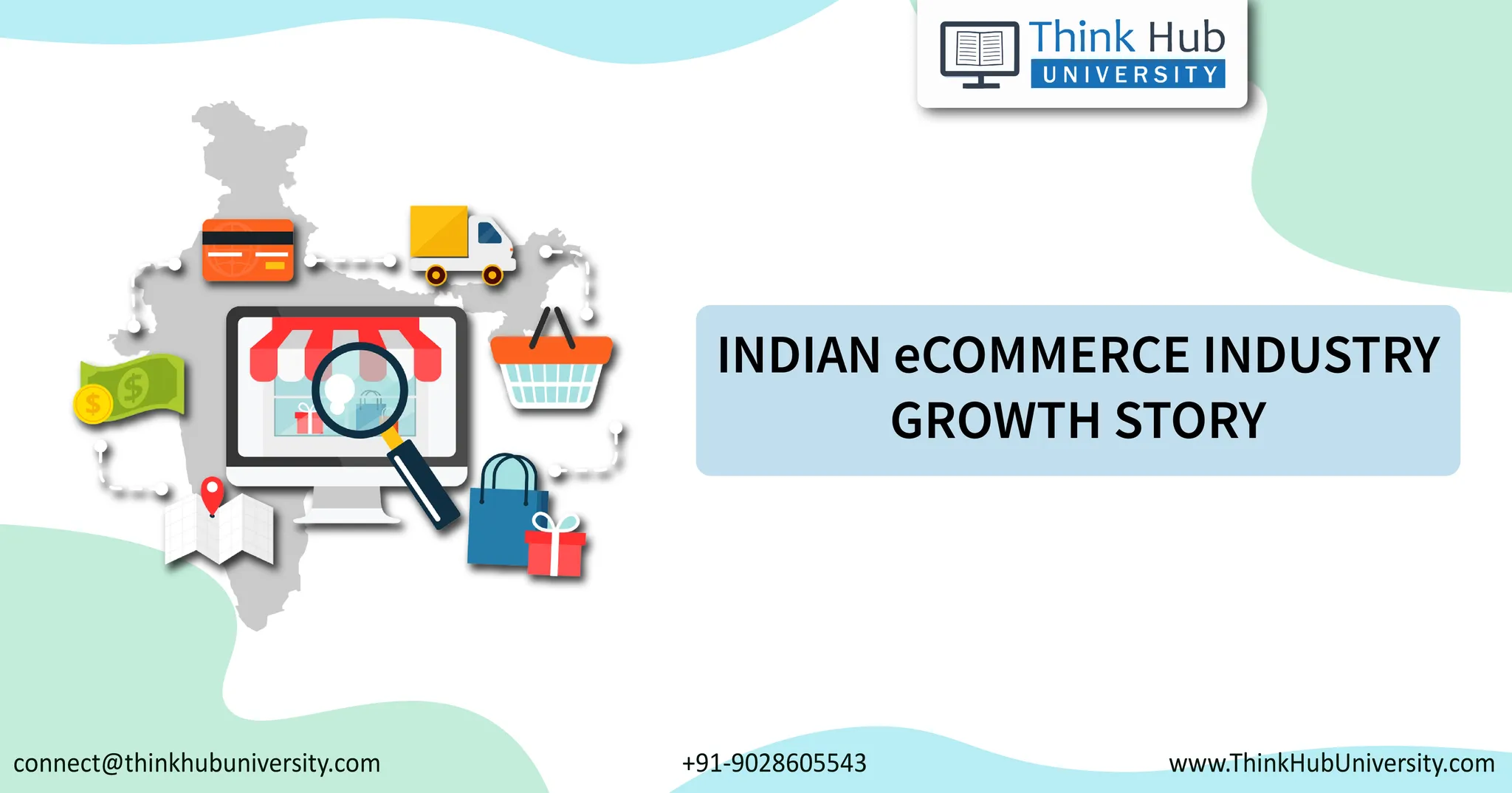 The Indian e-commerce story dates back to the late 20th and the early 21st century when the internet had made its entry into people's lives.
Wherein, the term e-commerce was coined in 1984 and the internet came into existence in 1991, this series of events fueled the e-commerce culture, and people started to take notice of eCommerce and a little buzz had started around eCommerce in the US.
But again this was not as far reached as it sounds as the internet was still a luxury for many at those times.
Now, coming back to the Indian scenario, people were hesitant to use the internet and the idea of using electronic commerce was out of the question for them.
The first Indian eCommerce service was launched by IRCTC in 2002 as an online reservation service.
As we know e-commerce not only consists of buying and selling products online but also includes ticket booking, online banking, B2B eCommerce, B2C eCommerce, etc.
The breakthrough in the Indian eCommerce market was brought by Flipkart when two engineers from IIT Delhi decided to sell books online. A business idea is similar to that of Amazon. Little did they know that a decade later, US retail giants, Walmart, would acquire their business in a US$ 16 billion-dollar deal, with a fierce bidding competitor none other than Amazon.
But even now, the internet lacked the accessibility it needed for such businesses to blow up so even now the Indian e-commerce growth trajectory was below par. Reliance industries frontman, Mukesh Ambani, executed a successful strategy when he announced the arrival of Reliance Jio. he handed out free sim cards and was offering data services at a fraction of the cost compared to what his competitors were charging.
This led to the access of internet services to many people and eventually led to the blow-up of eCommerce.
By this time Indians started to take notice of the comfort provided by online buying and selling and were ready to risk small cyber threats to get products and services at their doorsteps
Now, let's take this journey a bit closer to our destination which is today,

The growth, success, and impact of the eCommerce industry are clear and it has come a long way to where it stands today and from here on there is only going to be a rising graph.
The pandemic increased eCommerce growth by over 25 percent during the 2020-21 financial year. and by 2026 it is expected to touch the US$ 200 billion mark from US$ 38.5 billion as of 2017.
Furthermore, the E-commerce industry has been on an upward growth trajectory and is expected to surpass the US to become the second-largest E-commerce market in the world by 2034.
But why did that industry become a huge success and will continue to be so?
It is no rocket science when we think about this, ordering something online is a cakewalk anyone regardless of age can do this easy process that saves time and effort rather than visiting a shop or any business.
And considering the fast-paced world, this can be seen as a blessing where people don't even have time for basic tasks. Plus, not only has e-commerce bloomed but it also has brought economical changes and provided jobs.
Today eCommerce has created huge employment opportunities and there has been 22 percent year-on-year growth in the e-commerce workforce in 2020 and obviously with time these numbers are expected to grow.
It is interesting to study and work in this sector, and why not?
Today the digitalization has caused many things to go online in fact even the courses are provided online nowadays.
This idea encouraged Thinkhub university to take this step into making future e-commerce managers and give them a glimpse of the internal working of this industry.
They have perfectly curated professional e-commerce online courses that guide eager learners towards this booming career prospect.
To know more about these exciting courses visit: https://thinkhubuniversity.com/